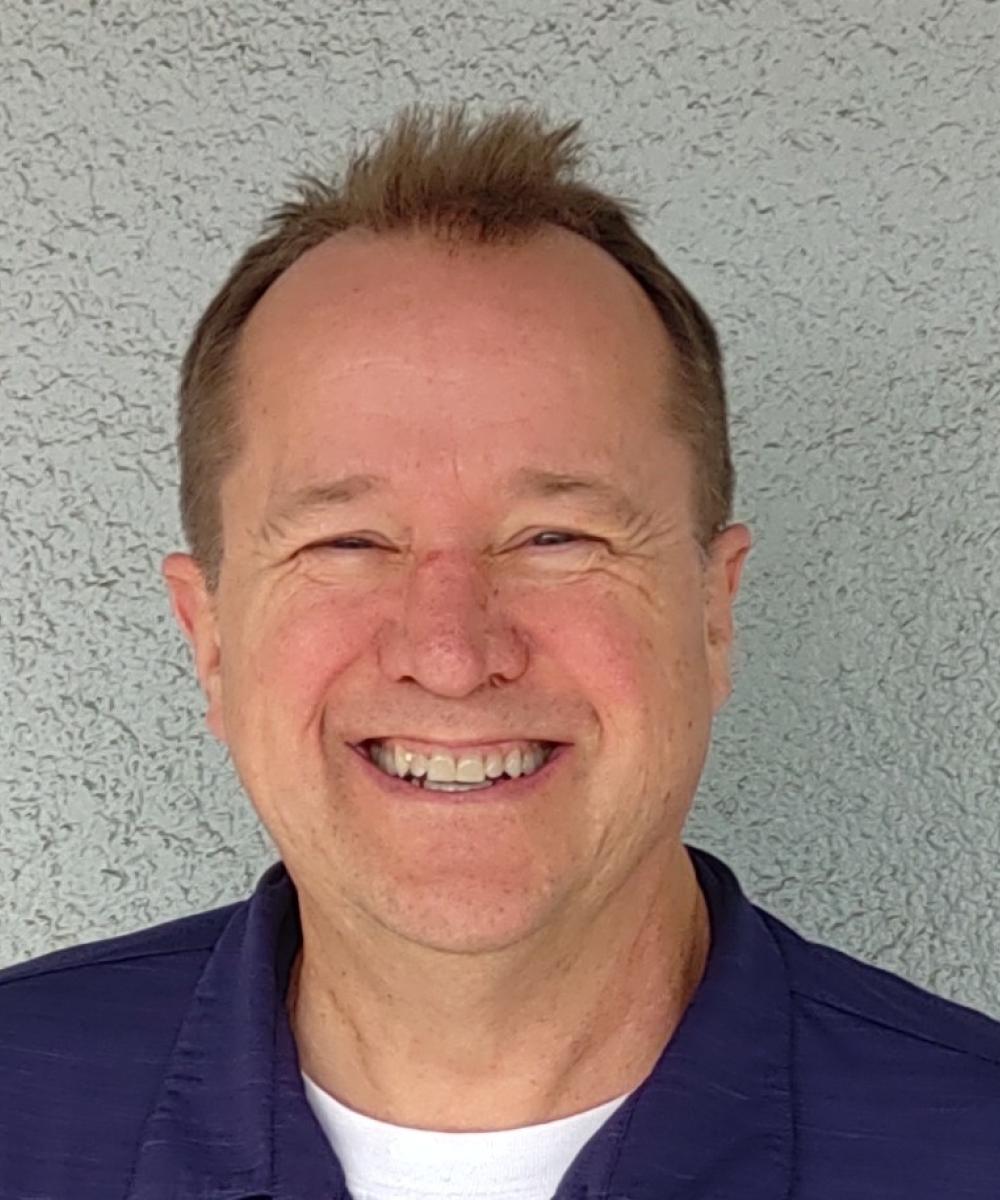 Kwintone Houberg-Lawton
385-800-2408
Kwintone focuses on finding money his clients may be losing unnecessarily.  He teaches how to become aware of the rules of the financial world. His practice attracts pre-retirees, retirees, successful individuals and business owners.
Most importantly, Kwintone facilitates a learning process which enlightens clients with strategies that help them avoid costly mistakes and pitfalls. Working together, he will help you define where you are financially, and can guide you through a process to get you where you want to be.  With clarified vision you can make a plan and take orderly steps to move forward.  In a sea of information overload, few clients know where to get concise, meaningful information that helps you understand what's going on in their personal situation.
Kwintone is securities licensed and a life insurance agent. He has been in financial practice as an investment advisor representative for over 16 years and loves what he does. 
Kwintone resides in Murray, Utah and has a 22 year old Eclectus hen, Flora, a 43 year old Bare Eyed Cockatoo, Rubar, and an 8 year old Lhasa-poo named Jenny, who was rescued from the streets of L.A.   
A native of North Central Wyoming, Kwintone is owned by his exotic birds and speaks "fluent sarcasm."